Featured Courses
Coaching estate planning and elder lawyers to Grow a Great Law Firm!

Your Coaches & Course Authors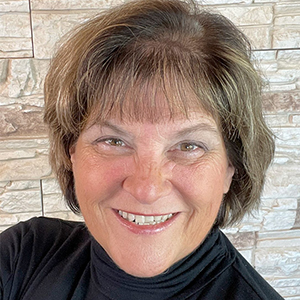 Jennifer Goddard, MBA
CEO, Vice President & Co-Founder
Jennifer Goddard is CEO, Vice President and co-founder of Integrity Marketing Solutions. She guided the agency from its start-up as a consulting firm in 1995 to a multimillion-dollar national agency now headquartered in Colorado Springs, CO.
Jennifer specializes in helping lawyers grow seven-figure practices with authentic marketing and business leadership. She is a storyteller extraordinaire, with skills honed as an award-winning newspaper editor. She holds a bachelor's degree in journalism from the University of Missouri-Columbia and a master's in business management, leadership and strategy from Michigan State University.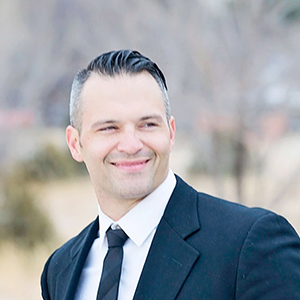 James Campbell
VP of Sales

James has spent the last 15 years helping estate and elder lawyers design and achieve the lifestyle and law firm of their dreams. James believes that selling is serving–the more you authentically serve the client, the more you will sell.
James hosts the Total Sales Mastery coaching program and teaches the T.R.U.S.T. Selling System, helping estate and elder lawyers up-level their sales process with a heart-centered approach that helps prospects get in touch with their real needs, see the value of solving problems, and move forward confidently.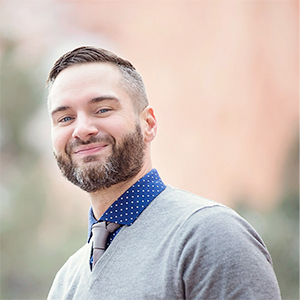 Michael Campbell
Director of Video Services

Michael's mission is to help estate and elder lawyers become more successful than they ever dreamed possible by infusing online marketing with authentic, compelling video storytelling. He is expert at reframing ideas into stories. His overarching strategy is to attract clients who connect with your firm on a deep, emotional level through shared values and vision.
Michael also is known as the "heart" of IMS and clients love the way he quickly puts them at ease behind the camera. He has a bachelor's degree in broadcast communication and is an FAA-certified remote pilot (drone).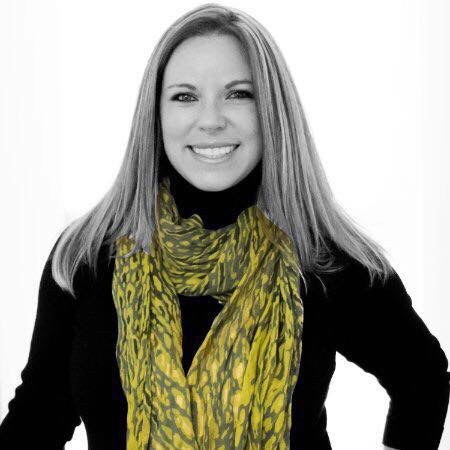 Amber Kelly
Client Success Coach

Amber Kelly is a Client Success Coach joining Integrity Marketing Solutions in 2020. She received her B.S. in Marketing from Pennsylvania State University and has spent the last 18 years exploring her passion in digital, brand and experiential marketing.
She has been instrumental in building marketing strategies for small businesses to fortune 500 companies. Amber loves helping her clients maintain long-lasting and ever-present relationships with their audiences, using her marketing skills to create ongoing strategies that helps their businesses to flourish.
In her free time, she enjoys sportfishing, traveling and anything fitness related.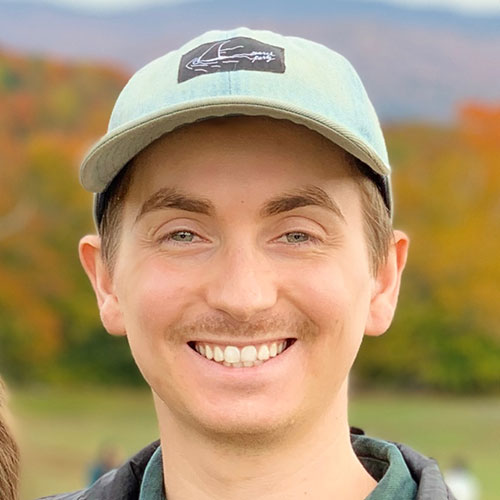 Justin Abbott
Client Success Coach


Justin's journey began when he received an Academic Award in Business Education during his senior year of high school after presenting a business proposal for a hypothetical marketing start-up. That small accolade sparked his passion to pursue a career in business.

Four years later in May of 2016, he graduated from the Gore School of Business at Westminster College, earning a degree in Marketing and minor in Communications.

Over the last six years, he's worked for a large online retailer in the outdoor industry that focuses heavily on their unique brand identity and building a loyal customer following through a "sales through service" approach. As the Product Education Lead, he made an impact on the business through my expertise in training and development, sales growth, content curation, and most notably, building close relationships with key external partners.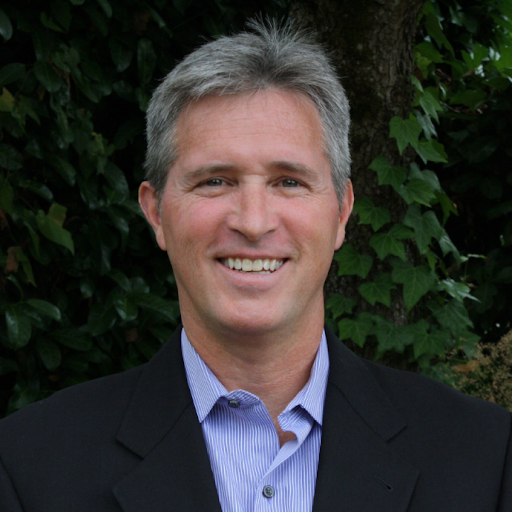 Kurt Lohmann
Marketing Automation &
Local SEO Specialist

Kurt Lohmann has been a Marketing Automation and Local SEO Specialist at Integrity Marketing Solutions since August of 2020.
Prior to working at IMS, he ran his own digital marketing agency that focused on local SEO, content marketing and social media management. Along with digital marketing, Kurt has 18+ years of sales experience and has launched 3 of his own companies. He enjoys working with small businesses and helping them find ways to be successful through effective strategies and digital technology.
When not working, Kurt enjoys spending time with his family, exploring all that the Pacific Northwest has to offer.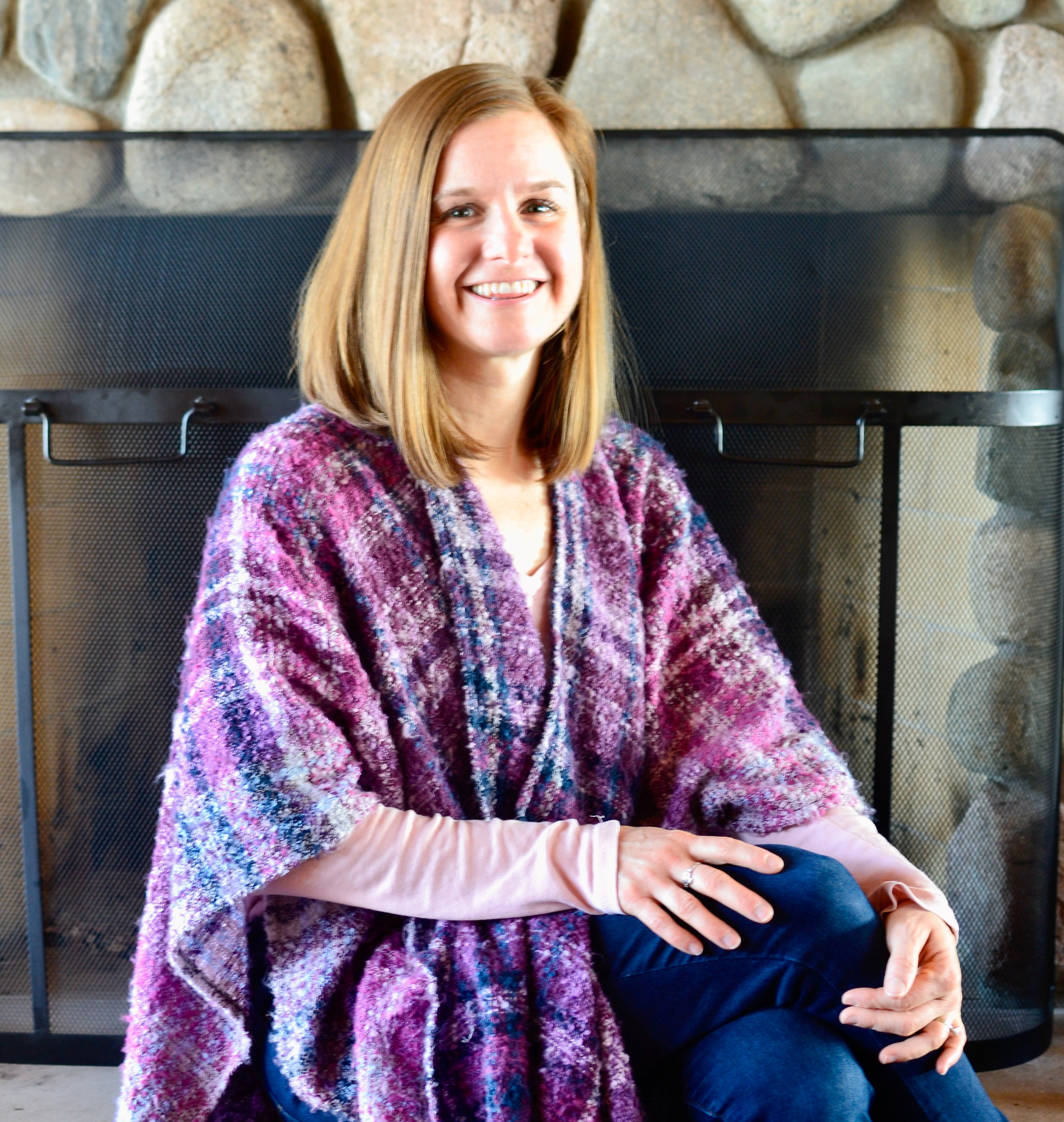 Sara Sonnenberg
Director of Education
Since 2019, Sara has been an integral part of the Integrity Marketing Client Care Team serving estate planning and elder law firms in the development of digital marketing programs through the creation of customized websites or webinar marketing funnels. In 2022, she stepped into the role as Director of Education helping to create online course platforms and curricula.
Sara's expertise lies in creating coherent connections between each application and helping lawyers exploit the power of automations in their marketing and lead intake process as well as communicating content in a clear and effective format. Previously, she was the marketing manager for the Illinois Institute for Continuing Legal Education and a university instructor and writing tutor. Her background in higher education provides her with the ability to quickly learn and train others on new platforms.
In her free time, Sara enjoys camping and being outdoors with her family in the Upper Midwest.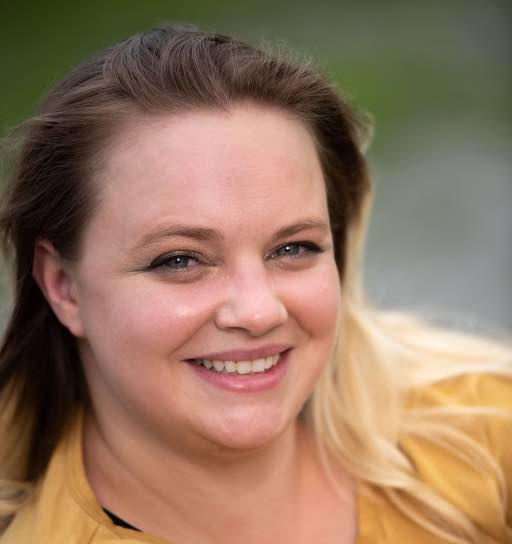 Morgan Van Eck
Paid Social Marketing Manager
Morgan joined the Integrity Marketing team in 2022.

She also runs her own marketing agency, Peaches and Cheek Marketing that specializes in social media paid and organic advertising.
Morgan has spent the last several years honing her skills to help clients get the best results possible with the social media marketing and brings those skills and to our team.
In her spare time Morgan loves riding horses and playing hockey. Morgan has been an avid horseback rider since she was five-years-old and has three horses currently: her childhood pony, Jake, and her horses Joanze and Sammie. She enjoys sharing her love of horses and hockey with her kids as well as bringing the same level of dedication and determination to her work.

Check your inbox to confirm your subscription